HOTSPOT
SYSTEMS AND WIFI NETWORKS FOR HOTELS, RESORTS AND RESTAURANTS
Hotel WiFi & Hotspot Systems, Gateways & Access Points, PMS integration & Network Management
Guest
Wi-Fi is the top most amenity in the hospitality industry
If you do not offer reliable and fast Internet access in your facility, your guests may not return to your facility. Guests want reliable High-Speed Internet Access (HSIA) connectivity in guest rooms regardless of whether they pay or not.
When guests come back to their rooms, they all want to check e-mail, surf the Web and watch Over The Top (OTT) content. This may cause a bottleneck for the entire network, which results in a huge increase in complaints. Hotel management has to make sure that guests receive a stable Internet connection at all times.

Authentication
Securely allowing your guests & visitors to use Internet access is a challenge. Guests want a flexible way to login instead of filling up long user details. Can your guests log in to Wi-Fi by OTP or their social media profile?

Bandwidth & Policy Management
Control bandwidth utilization and enforce fair usage and access policies. Some guests consuming all the bandwidth? Internet blackout during prime time? Location-based access restrictions for guests and other similar policy controls are some of the controls that hotel/resort/restaurant need.

Content Filtering
Complying with local laws and ensuring objectionable content is blocked is a key requirement of hotel/resort/restaurant networks. There are today thousands of websites linked with terror networks and cybercrime which may adversely impact the hotel/resort/restaurant reputation.

Billing
Hotels/Resorts/Restaurants are required personalized Powerful convergent postpaid billing & invoicing system to handle hundreds of guests and visitors to allow easy charges, packages, invoice formats.

Prepaid Vouchers
Electronically deliver recharge or top-up cards (PIN/OTP) with real-time charging services such as limited data plans, one-time use services, and chargeable Wi-Fi hotspots.

Powerful Dashboard
Self-service tools to allow users to check their network activity, view usage, pay bills and change network passwords are crucial to running any public Internet hotspot service on the facility.

Monetize
Hotels/resorts often offer paid high speed broadband services to on facility events, conferences and functions. Managing the recurrent billing and collection of such services is a key challenge to monetization of Wi-Fi services.

Lawful Tracking
With growing security concerns, most hotels/resorts/restaurants are looking for ways to track the network activity of Wi-Fi users. Having logs to investigate cybercrimes is critical for any public hotspot.

WiFi Coverage
Eliminate the hassle of setting up a Wi-Fi network and enjoy a strong Wi-Fi signal that surrounds you in every corner of your facility. No matter how many points you have, they are all part of one seamless network. Need more coverage? Just add more. There are no limitations.
MSG
All-in-One Solution
Inventum's MSG gateways offer a comprehensive single-stop guest Wi-Fi solution for venues like hotels, resorts, and restaurants. The all-in-one appliance combines the functions of a router, firewall, NAC, user directory & more in a ready-to-deploy solution. Administrators can directly connect WAN & LAN links to the appliance for end-to-end operations & management of their Wi-Fi networks. We also offer integration with PMS systems to make the guest's Wi-Fi experience seamless and hassle-free.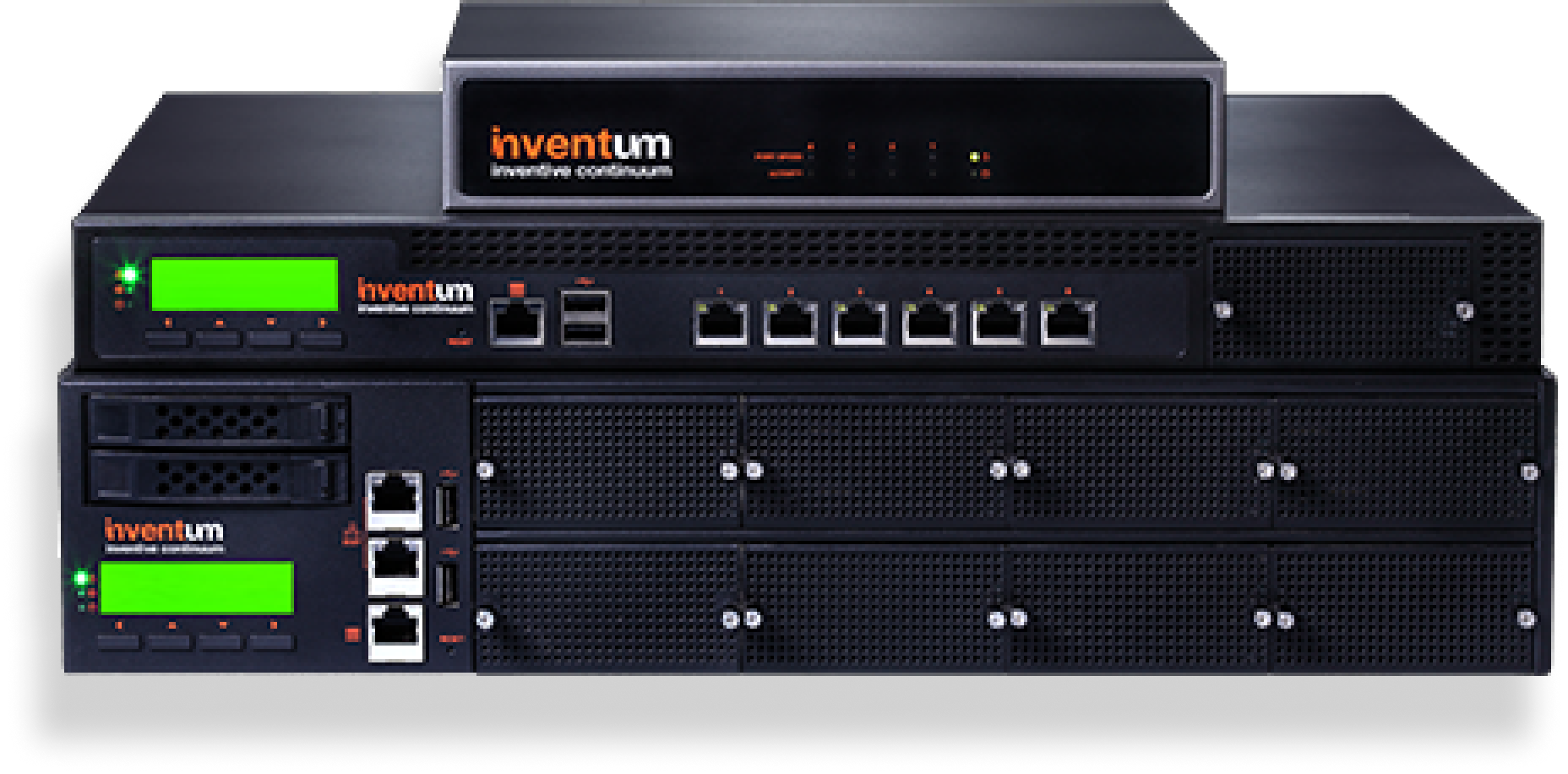 Quick
Setup
The MSG appliance combines a hotspot network controller with customer management software, providing a complete solution to launch Wi-Fi services. Hotels/Resorts/Restaurants simply need to add Wi-Fi Access Points and an Internet connection to the MSG to provide Wi-Fi services to their valuable guests.
Flexible
Guest Sign-Up
The MSG offers a built-in portal and self-care system. All new guests are redirected to a login page where they can first register using forms or a simple mobile number with OTP verification code.
Prepay PIN, scratch card, Internet plan purchase using a credit card, or roaming from aggregators such as iPass are all supported. Returning guests are seamlessly recognized with zero-touch access.
Seamless
Wi-Fi for Guests
Most of the guests review the rating for the Wi-Fi service before booking. Guests are demanding stronger signals, greater speed and more bandwidth. The MSG enabling secure seamless internet connectivity across your hotel/resort/restaurant. Furthermore, the hotel can also use this as a marketing and differentiation tool.
Hospitality
HSIA
MSG supports leading PMS systems like IDs and Prologic for seamless access for in-room guests using room numbers and guest names. Free or upgraded speed plans can be offered against payment to both guests and hotel visitors.
Reuse the same network to simultaneously cater to conventions, retail spaces, staff users, and even controlled access to vendors.
Highlights
All-in-one appliance to create a multi-use Hotel network
Router & NAS
SSO with Microsoft™ Windows® Active Directory
Works with any brand of Wi-Fi access point (AP)
Many ways to register guests and provide access
Day pass for conferences & visitors
Hourly plans with bandwidth & download limits
Postpaid Billing & Invoicing
Scratch cards and recharge vouchers
Customer Database & CRM
Dashboard for guests to check their usage, pay and recharge
Filter out objectionable content by specifying categories such as adult material
Investigate online fraud & e-fraud by keeping lawful logs
Support up to 15,000 concurrent guest
Cloud
Managed Wireless Access Points
Inventum offers a wide range of WiFi-5 and WiFi-6 access points, which are ideal for a variety of applications ranging from a clinic to a small hospital, to a distributed multi-site hospital network. It gives total coverage, maximum performance, and easy management from the cloud. All APs can be managed via Inventum's Udaya Cloud platform, which allows quick and easy provisioning, monitoring, and troubleshooting of remote networks while at the same time-saving operational expenses and increasing customer satisfaction.
Highlights
100% cloud-hosted centralized Wi-Fi management
Flawless Wi-Fi service
Simultaneous Dual-Band
2×2/4×4 Multi-User MIMO
802.11ac/ax Wave 2 Technology
Supports 200+ Concurrent Users
Traffic Reporting & Analytics
OpenWiFi supported
Indoor and Outdoor options are available
Know more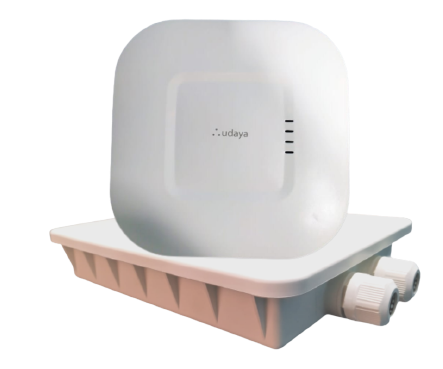 Get
started today!
Choose a simple, reliable, and faster product for your business.