CAMPUS
BROADBAND & WIFI HOTSPOT SOLUTIONS
Routers, Access Points, Gateways, and Lawful Logging

User Controls
Are some students consuming all the broadband bandwidth? Internet blackout during examinations? Location-based access restrictions for students and other similar policy controls are some of the controls that campuses need.

Wi-Fi Visitor Pass
Securely allowing your visitors & contractors to use Internet access is another challenge. Most campuses share a common Wi-Fi hotspot password (WPA2-PSK) which ends up being shared or public over time, providing little security.

Accountability
With growing security concerns, particularly from unverified visitors in public Wi-Fi hotspots, most campus owners are looking for ways to track the network activity of Wi-Fi users. Having logs to investigate cybercrimes is critical for any public hotspot.

Monetize
Campuses often act as an ISP providing paid campus broadband services to on-campus student housing and usage-limited monthly plans. Managing the recurrent billing and collection of such services is a key challenge to the monetization of services.

Portal & Dashboard
Self-service tools to allow users to check their network activity, view usage, pay bills, and change network passwords are crucial to running any public Internet hotspot service on campus.

Content Filtering
Complying with local laws and ensuring objectionable content is blocked is a key requirement of campus networks. There are today thousands of websites linked with terror networks and cybercrime which may adversely impact the student community.
MSG
All-in-One Solution
Inventum's MSG gateways offer a single-stop solution for campus broadband & Wi-Fi hotspot management. The all-in-one appliance combines the functions of a router, firewall, NAC, user directory & more in a ready-to-deploy solution. Administrators can directly connect WAN & LAN links to the appliance for end-to-end operations & management of their Wi-Fi networks.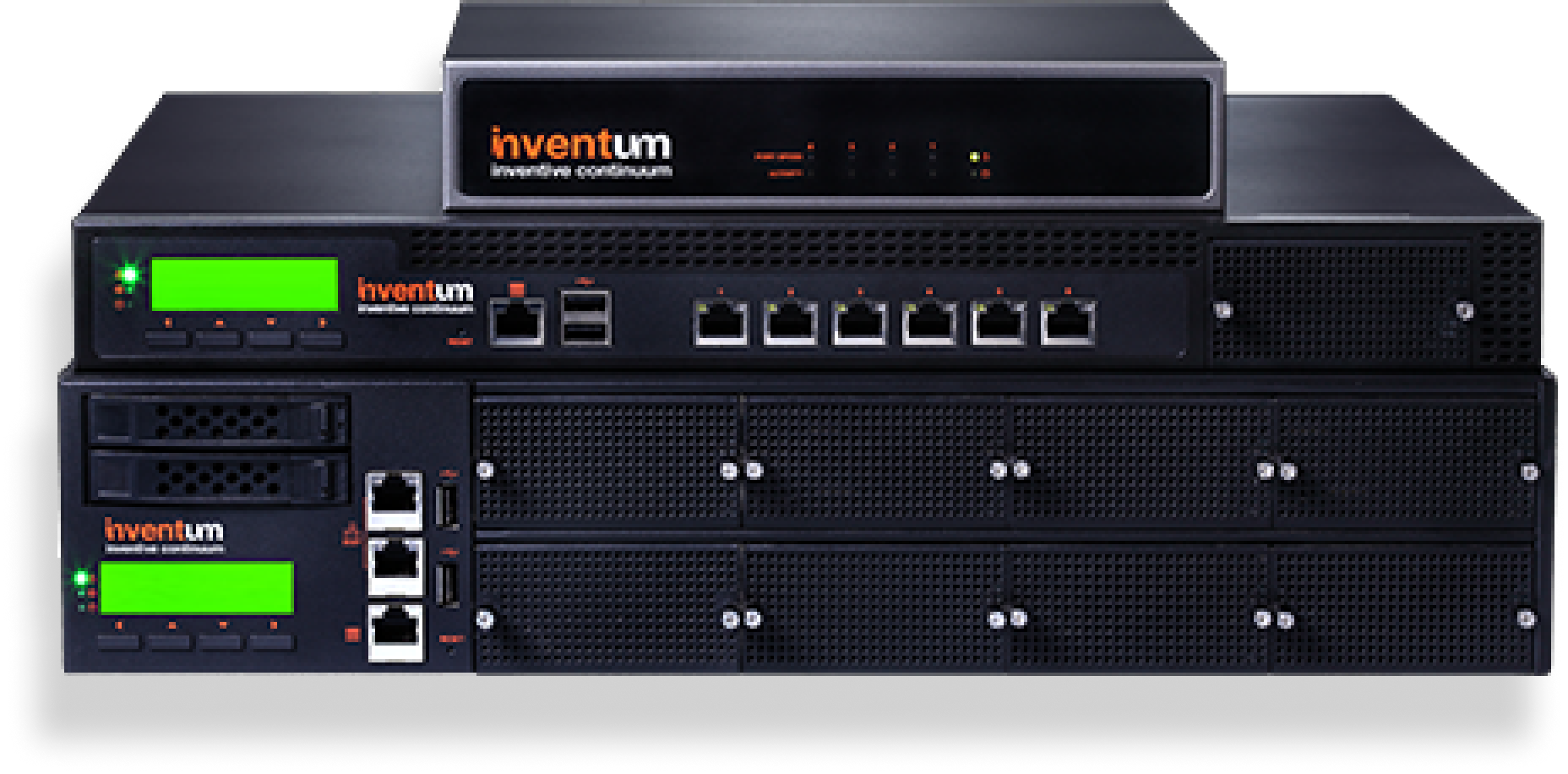 Quick
Setup
The MSG appliance combines a hotspot network controller with customer management software, providing a complete solution to launch campus Wi-Fi services. Universities/Colleges/Schools simply need to add Wi-Fi Access Points and an Internet connection to the MSG to provide Wi-Fi services.
Flexible
Student Sign-Up
The MSG offers a built-in portal and self-care system. All new students are redirected to a login page where they can first register using forms or a simple mobile number with an OTP verification code.
Prepay PIN, scratch card, Internet plan purchase using a credit card, or roaming from aggregators such as iPass are all supported. Returning students are seamlessly recognized with zero-touch access.
Seamless
Wi-Fi for Students, Faculity and Guests
Most of the students review the college rating for the available facilities like Wi-Fi service before taking admission. Students are demanding stronger signals, greater speed, and more bandwidth. The MSG enables secure seamless internet connectivity across your campus. Furthermore, the colleges can also use this as a marketing and differentiation tool.
Student
Internet Access (with controls!)
Are students eating up all your bandwidth?
MSG can set a speed limit per student, limit download volume and ensure fair bandwidth distribution. Built-in firewall secures the network, filtering content and keeping browsing logs for legal compliance.
Use the MSG for campus events or convention visitors. Deliver ISP-like plans to dormitories and residential areas.
Highlights
All-in-one appliance to create a multi-use campus network
Many ways to register students and provide access
Hourly or daily plans with bandwidth & download limits
Day pass for conferences & visitors
SSO with Microsoft™ Windows® Active Directory
Filter out objectionable content by specifying categories such as adult material
Prepay coupons, postpaid billing ∧ invoicing
Dashboard for students to check their usage, pay ∧ recharge
Investigate online fraud & e-fraud by keeping lawful logs
Works with any brand of WiFi access point (AP)
Cloud
Managed Wireless Access Points
Inventum offers a wide range of WiFi-5 and WiFi-6 access points, which are ideal for a variety of applications ranging from a school to a college, to a distributed multi-campus university network. It gives total coverage, maximum performance, and easy management from the cloud. All AP's can be managed via Inventum's udaya Cloud platform, which allows quick and easy provisioning, monitoring, and troubleshooting of remote networks while at the same time-saving operational expenses and increasing students satisfaction.
Highlights
100% cloud-hosted centralized Wi-Fi management
Flawless Wi-Fi service
Simultaneous Dual-Band
2×2/4×4 Multi-User MIMO
802.11ac/ax Wave 2 Technology
Supports 200+ Concurrent Users
Traffic Reporting & Analytics
OpenWiFi supported
Indoor and Outdoor options are available
Know more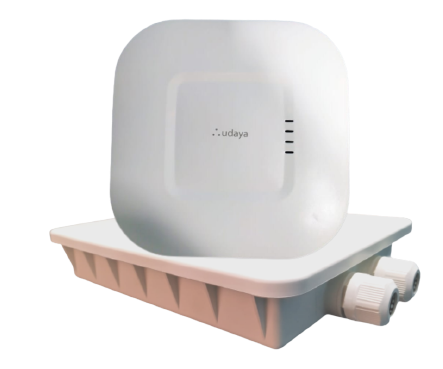 Get
started today!
Choose a simple, reliable, and faster product for your business.